MAGNETIC EYELASHES & EYELINER
Magnetic eyelashes are becoming more and more popular. We know that almost everyone wants thicker, longer, beautiful eyelashes. Well, we have launched this very simple kit of magnetic eyeliner and lashes. The magnetic eyelashes come with 5 strong magnets each, while our magnetic eyeliner has ultra-fine magnetic particles in its formula to help the lashes attach and stay on easily.
A Good Christmas Gift For Your Wife, Girlfriend and Mom.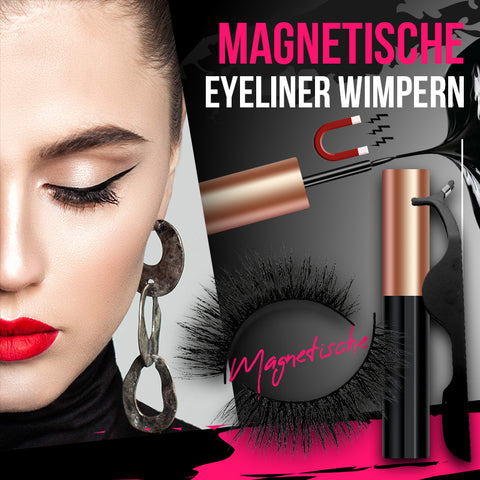 NATURAL EYELASHES
Looking for a magnetic eyeliner and lash kit that will give you a natural look? It's not easy. Our Magnetic Eyeliner and Lash Kit gives you the natural look you've always wanted with our high-strength tiny magnets.
REUSABLE
We offer 3 pairs of reusable magnetic eyelashes so you can use them not just once, but over and over again along with the magnetic eyeliner. Let the experience of magnetic eyelashes last longer. When you do not use the eyelashes, remember to store them in the bag.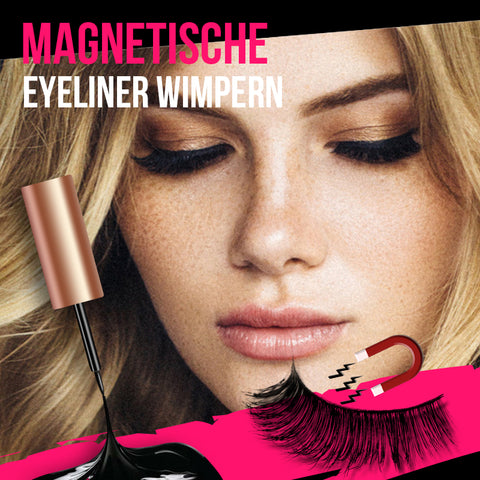 NO ADHESIVE
Since no glue is needed, the risk of skin irritation and damage to the natural lashes is minimized. We want you to have beautiful eyelashes in a safe and comfortable way.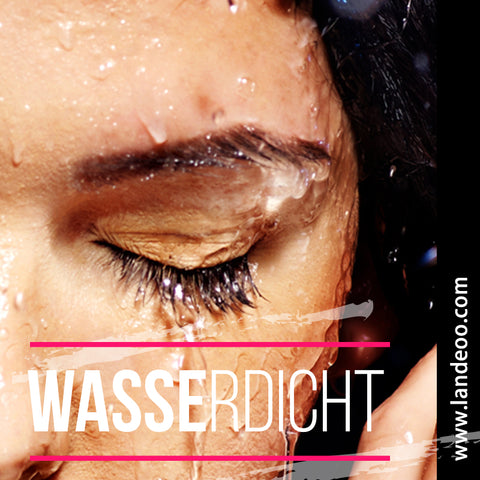 EASY TO USE
It can be applied by hand - no special skills or makeup artist required. The eyeliner is applied like any eyeliner. After applying the eyeliner, simply hold the eyelashes to the eyeliner and keep them smooth.
Specifications:
Style: 011, 012, 013, 014, 015, 016, 017, 018, 019, 020.
Material: man-made fiber.
Weight: 50g
Package contents:
Caution:
Due to the different monitor and lighting effect, the actual color of the item may be slightly different from the color shown in the pictures.