YOUR SHINE IS SOMETHING LIKE A MIRROR.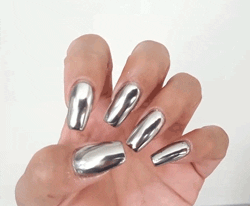 PRODUCT DESCRIPTION
If you're not already obsessed with chrome nails, you're about to be. The Glamorous Mirror Nail Polish can achieve Chrome nails without the powder!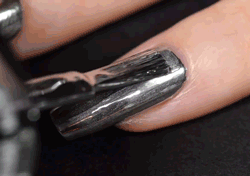 It's just one step and one product to achieve the mirrored, futuristic effect without Gel or Powder. Take the nail game to the next level!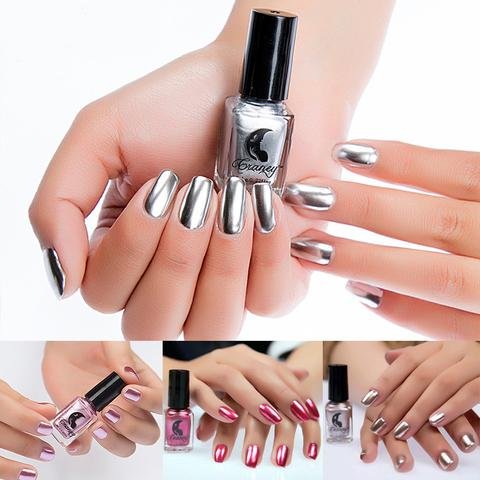 FUTURISTIC METALLIC EFFECT
No gel or powder toppers required

Flaunt a dazzling perfectly metallic nail effect that is almost too good to be true

Perfect for creating beautiful and unique nail art for all occasions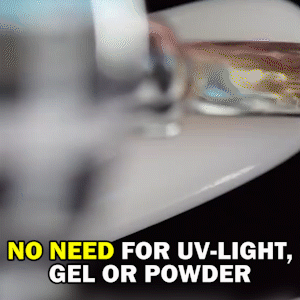 STYLISH & TRENDY
Definitely a head-turner and envy to many girls who want to have a true metallic mirror effect on the nails

Starts a metallic trend among your friends and close encounters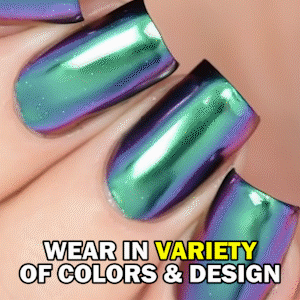 VERY EASY TO APPLY
Prepare the nails by filing and buffering properly for the polish to sit well

Apply one layer of base coat followed by two layers of the Metallic Mirror Nail Polish

Dries quickly so you can immediately seal with a clear topper only
FEATURES:
On like polish, wears like Gel!

Easy 1-Step Application

Long lasting for at least 14 days, fantastic and Super-Bright nails

No more imperfect surface, dents or nails cut. Color resistant, flexible and shiny resistant to any test.
PRODUCT SPECIFICATION:
Package Includes: 1 x Mirror Nail Polish

Capacity: 6 ml